Industry Verticals
With every new challenge, we build new solutions.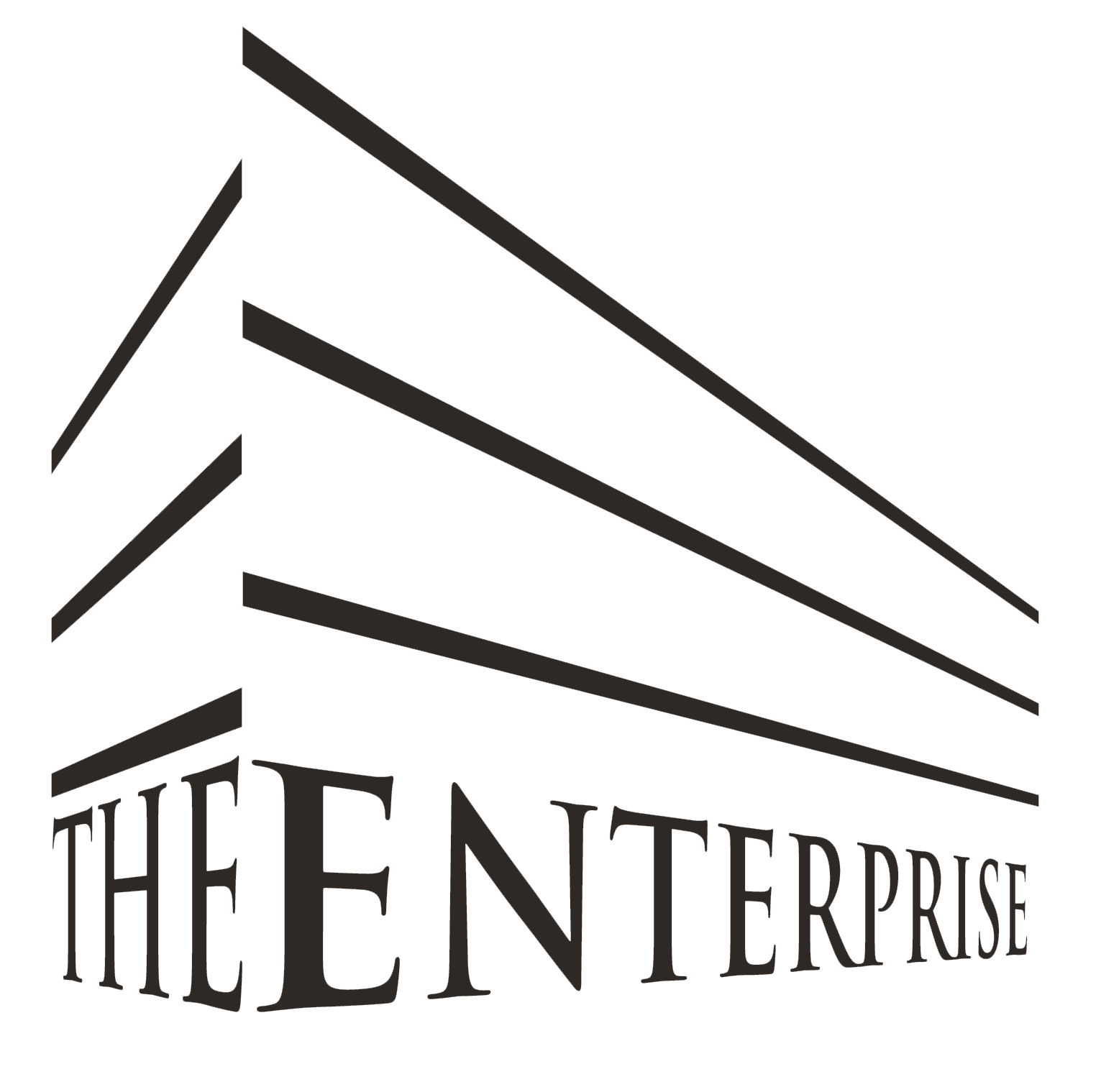 Real Estate Development & Management
Corporate Hospitality
Raaziq's first Real Estate Project, The Enterprise, first laid its foundation in Lahore, Pakistan in 2006 to offer premium office spaces, rooms and work-life-balance facilities across over 520,000 sq ft. The Enterprise's subsequent project is located at Port Qasim, Karachi spanning over an area of 87,120 Sq.ft
At the Enterprise, we understand how important it is to nurture teams to facilitate a safe and healthy working environment. We value your people just as you do. Which is why Raaziq's Head Quarters are also housed at The Enterprise, among over 25 multinational and large organizations across a vast array of industries. Offering safe, efficient, affordable and exemplary hospitable environment, The Enterprise has it all under one roof — from a dedicated food court to an in-house medical facility and so much more.
Services & Facilities
The Enterprise Lahore
Premium corporate offices and facilities including: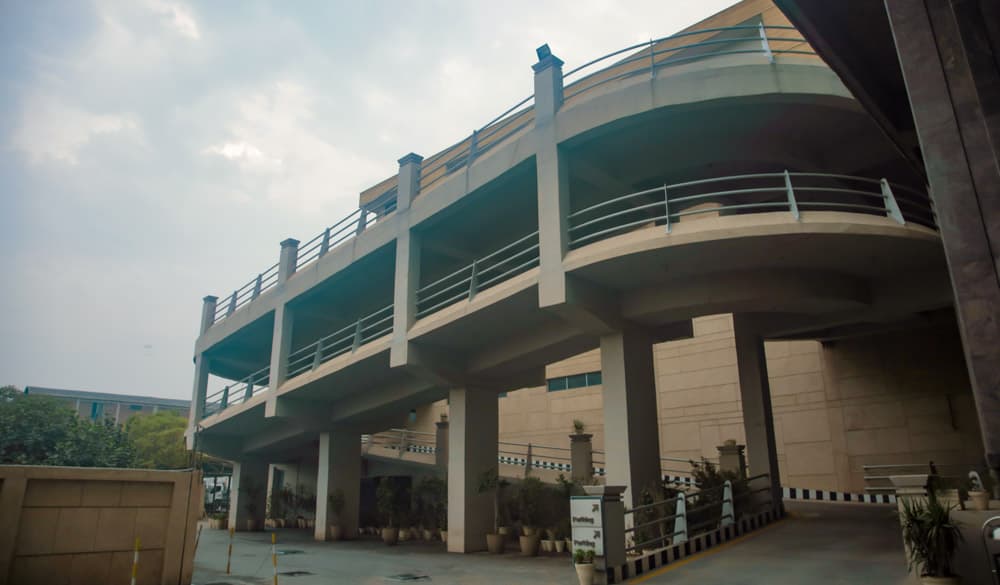 Parking
Multi Storey Parking with the capacity to accommodate 400+ cars at one time.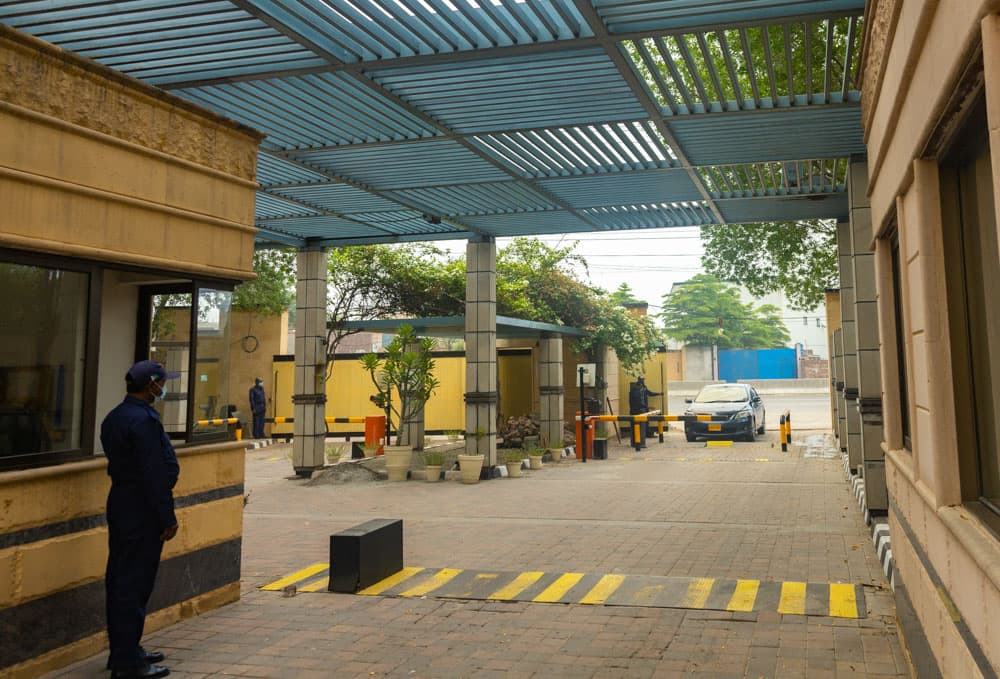 Security
24/7 multi-layered security with Nails and steel gates, Under vehicle surveillance, CCTV cameras, RFID systems of entry and exit & Walk thorough gates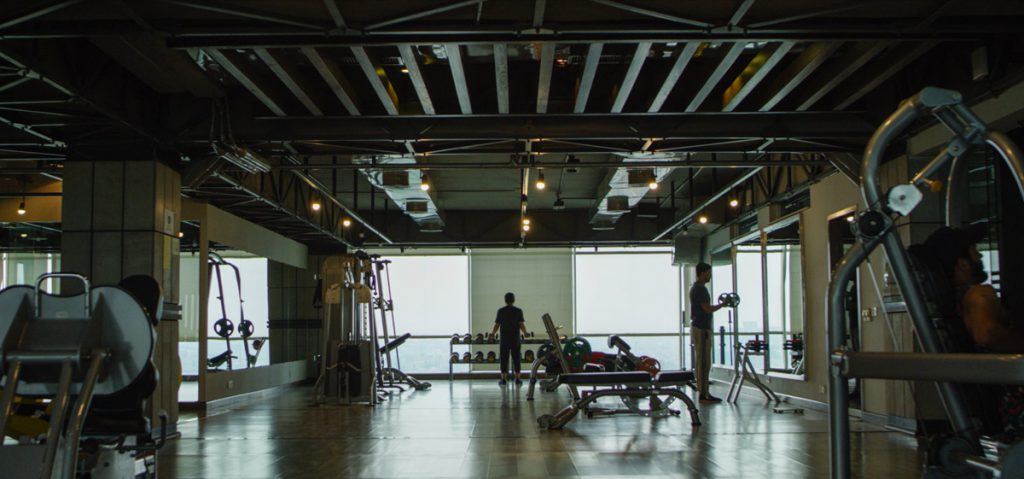 Gym
State-of-the-art facility with modern equipment, sauna and training staff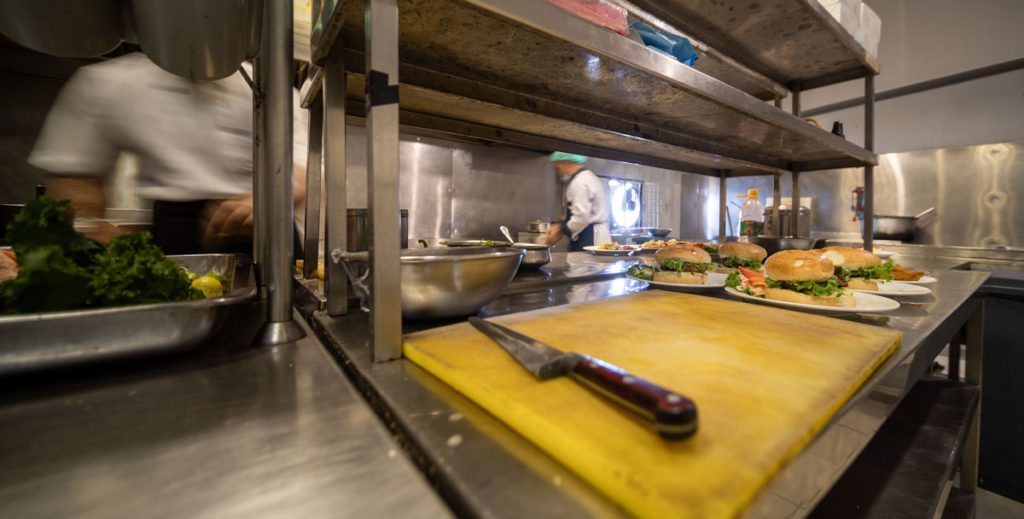 Cafeteria
Serving a variety of high-quality dishes for breakfast, lunch and dinner at subsidized rates, seating up to 400 people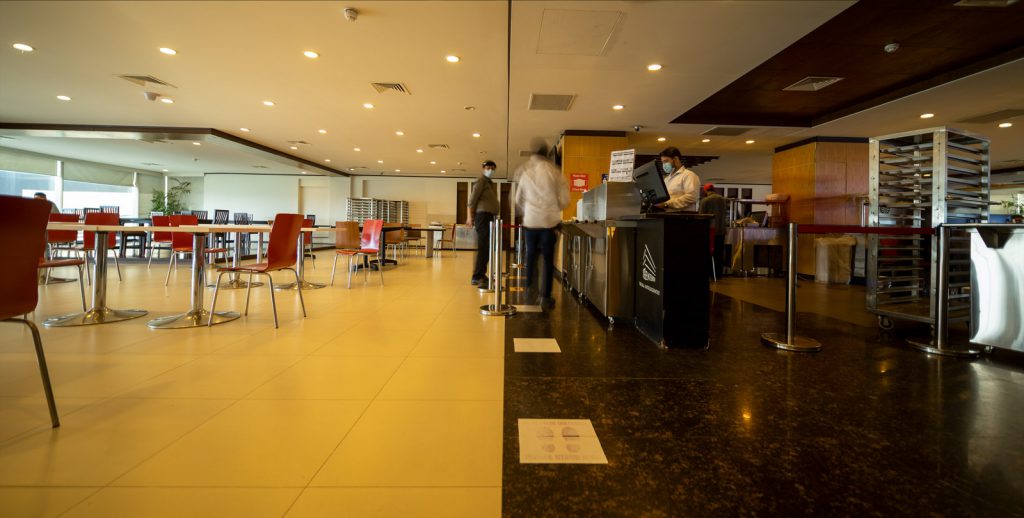 Tuc Shop
Offering a wide variety of fresh snacks including fresh bakery items juices, milkshakes, salads as well as quick and easy meals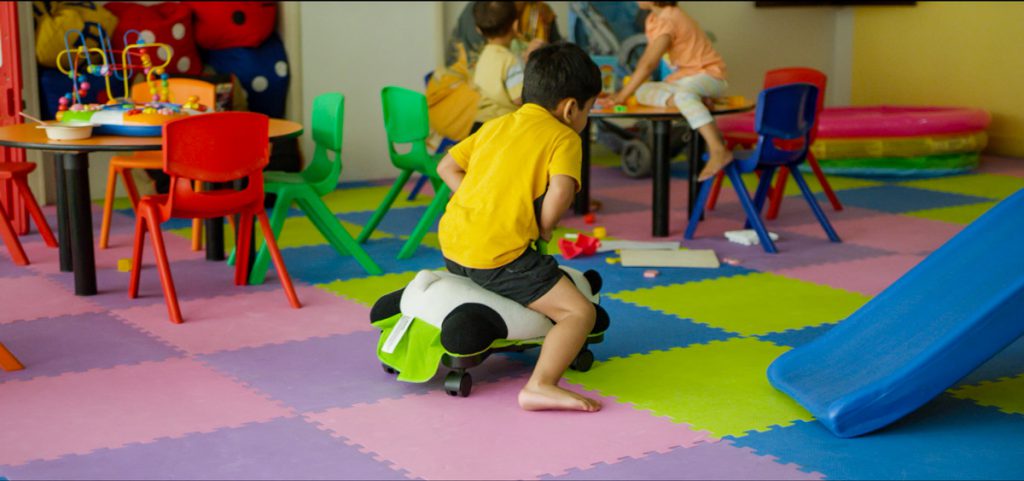 Day care
A safe and healthy environment for children of working parents with trained caretakers.
Recreational area
With table tennis and a snooker table to unwind on breaks from work.
Prayer Room
An in-house mosque with a capacity of 500+ people at a time
Technology
Central air conditioning and own power generation of up to 5 mega watts
Health & Safety
Fire alarms, firefighting installations and dedicated staff at the in-house medical facility
Building Management
Around the clock security and assistance with genuine care to ensure the comfort and quality of your experience is consistently maintained.
The Enterprise Karachi
Premium corporate offices, lodging and other and facilities including:
Office space
Small and large premium office spaces which can accommodate organizations of 40 to 50 employees, on short to long term contracts.
Dining
serving scrumptious continental cuisine with a variety of a la carte options. The Enterprise also offers a variety of lunch box options to suit different tastes and requirements.
Rooms & Amenities
Guest rooms include
Pillow-top Mattresses & Bedding
High Speed Internet Access
Coffee & Tea maker
Telephone
Extra Beds upon request
In-Room Safe
Wake-up calls upon request
LCD TV & Cable
Fridge & Mini Bar
Alarm Clock
Hair Dryer
Soap
Shampoo
Towels
Iron & Ironing Board
Toiletries
All rooms are 100% non-smoking
Meeting & Conference Facilities
Ideal for training seminars, team building activities, board meetings, strategic planning sessions, sales and marketing presentations.
Includes
High-speed Internet access,
Sound system
Wireless & collar mic,
Multimedia projector
LED TV
Flip charts, white boards and other presentation materials upon request
Theater / Multimedia Facility
Theater for 100+ people in a luxurious and comfortable multimedia room. Suitable for film viewings, live sports etc.
Outdoor catering
customisable for a variety of occasions – from Inauguration Ceremonies to Team Lunch Parties.
Security
24/7 multi-layered security with nails and steel gates, under vehicle surveillance, CCTV cameras, RFID systems of entry and exit & walk thorough gates
How can we help you?
Raaziq's helpful staff is always available for your support
You can contact us anytime!
Get in touch