Work with us
We offer a diverse range of opportunities across a variety of industries and locations. Explore our opportunities and join the Raaziq family.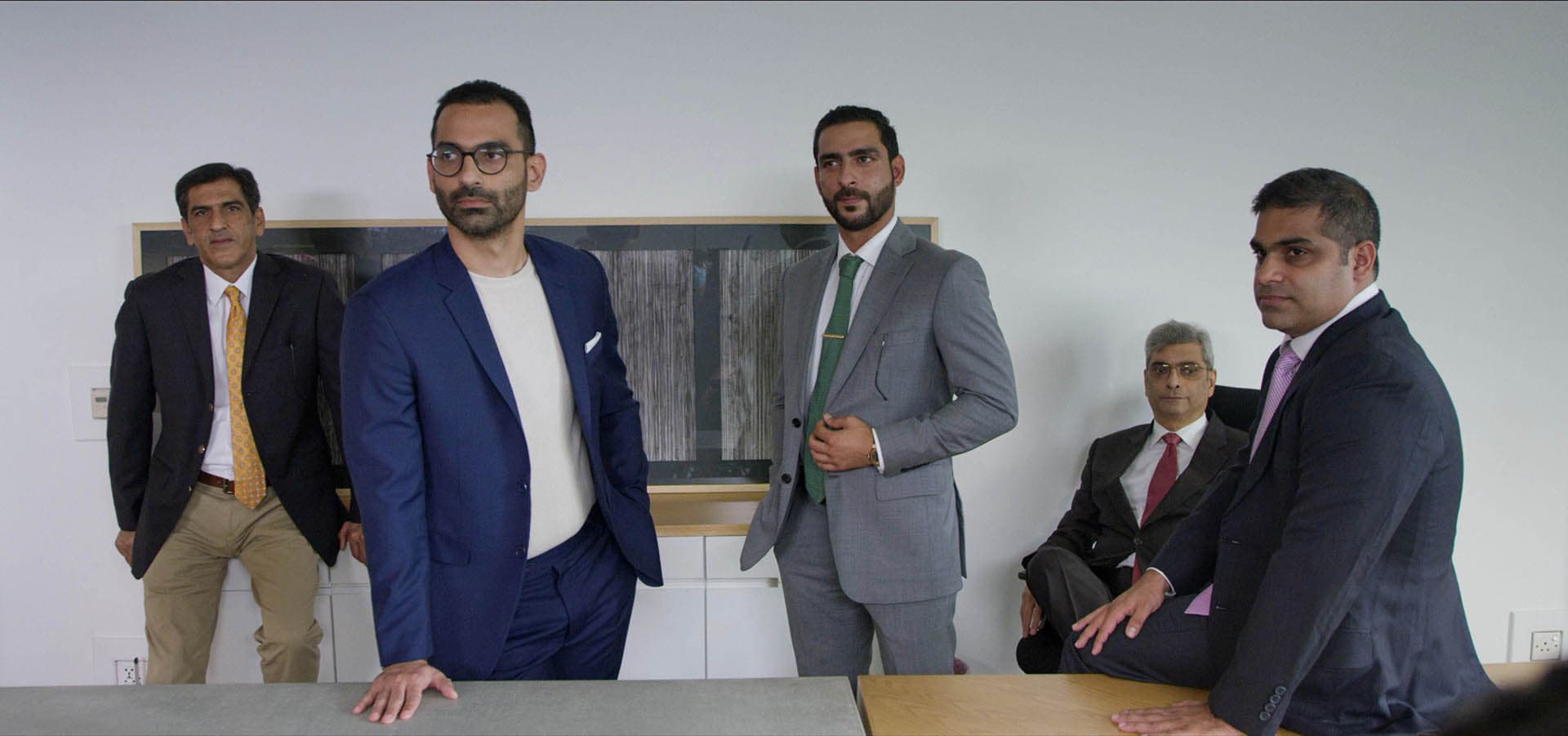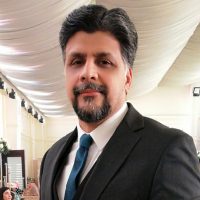 IRaaziq International has been a wonderful experience all together. Raaziq has provided equal opportunity for me to use my personal skills in the development of the business, and has supported me throughout my journey of more than 20 years. I look forward to further contributing to the growth and quality of service to deliver robust solutions for our customers needs.
Asif Zia Khan
General Manager
Exports Division
Lahore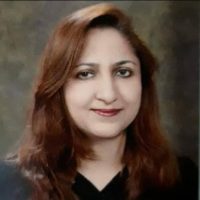 I joined Raaziq Group Imports Division in 2003 as at the pricing desk. In 2004 I shifted to customer services and went on to be promoted to Manager Customer Services Air Imports. I am thankful to Raaziq for this wonderful journey of 18 years and for providing me so many diverse opportunities of growth. I look forward to continuing my journey.
Farheen Tahir
Manager Customer Services
Imports Division
Karachi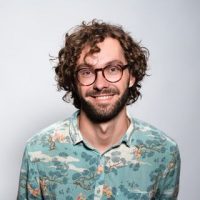 I have been taking care of Corporate and Financial Affairs at Raaziq for almost a decade. My experience has been great. My peers and I communicate well, and we are all provided with equal opportunities to grow. At Raaziq, there is focus to invest in people by addressing our needs. We, in turn, are always working towards achieving high level goals. If you want to grow your career at a place where sky is the limit, then this is the right place.
Muhammad Atif Fayyaz
Company Secretary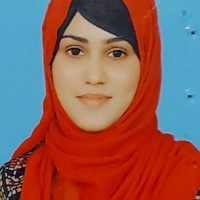 I have been working with Raaziq for 5 years now. Being a working mother is a challenge, However, I am so grateful to Raaziq for providing a Daycare facility in same premises of our workspace. I sincerely could not be more pleased with this facility. The management and staff are amazing. The facility is so clean and organized. Raaziq Daycare has provided me with a huge sigh of relief and mental peace as far as the care of my child is concerned.
Maham Tassaduq
Assistant Manager Accounts
Manufacturing Division
Lahore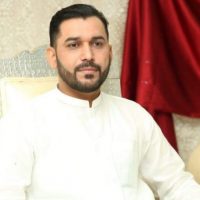 I joined Raaziq as a Worker (labour – workman) in 2010. I'm thankful that, at that time, my Management recognized and acknowledged my efforts and provided me the opportunity to grow my professional career with the company. With my passion, dedication and the support of my Management, I am now working as a Project Executive, leading a team of 12 colleagues, today. I believe that if you work hard in Raaziq, nothing can stop you from excelling in your career.
Kafayat Ullah Khan
Project Executive
Warehousing Division
Lahore
How can we help you?
Raaziq's helpful staff is always available for your support
You can contact us anytime!
Get in touch